Professional decorations made easy
Twinkly comprises of smart addressable multicolor LEDs connected via mobile App, creating a professional light decoration solution with utmost simplicity without software or hardware barriers.
Unparalled ease-of-use
Setup your light system without any professional tools or expensive systems. The most amazing decorations are now at hand. You will never imagine how easy it is!
Install Twinkly
Without caring for any specific positioning of bulbs; close your eyes and put them over
Map Lights
Get your layout just using smartphone camera and Twinkly mobile App
Play Effects
Apply amazing effects from gallery or create your own just using the mobile App and few gestures
The Twinkly System
Amazing installations, without additional tools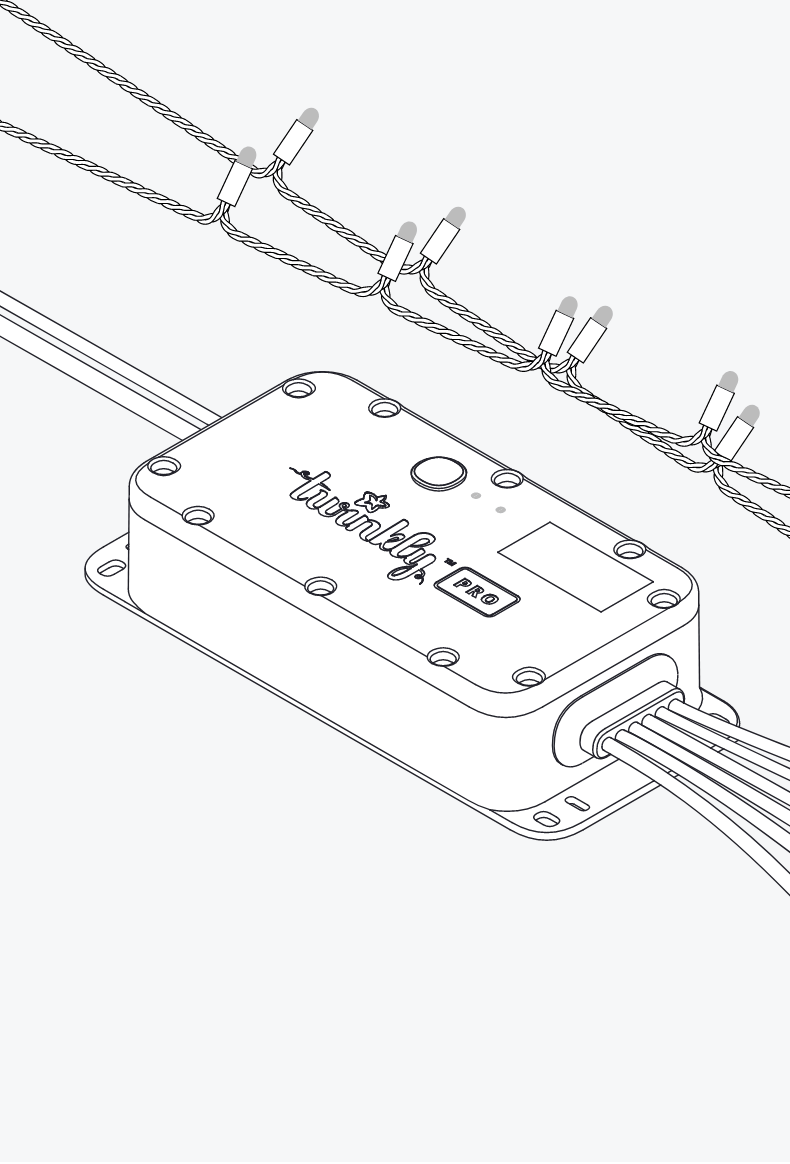 Twinkly Pro
Twinkly cuttin' edge technology in a robust and reliable hardware.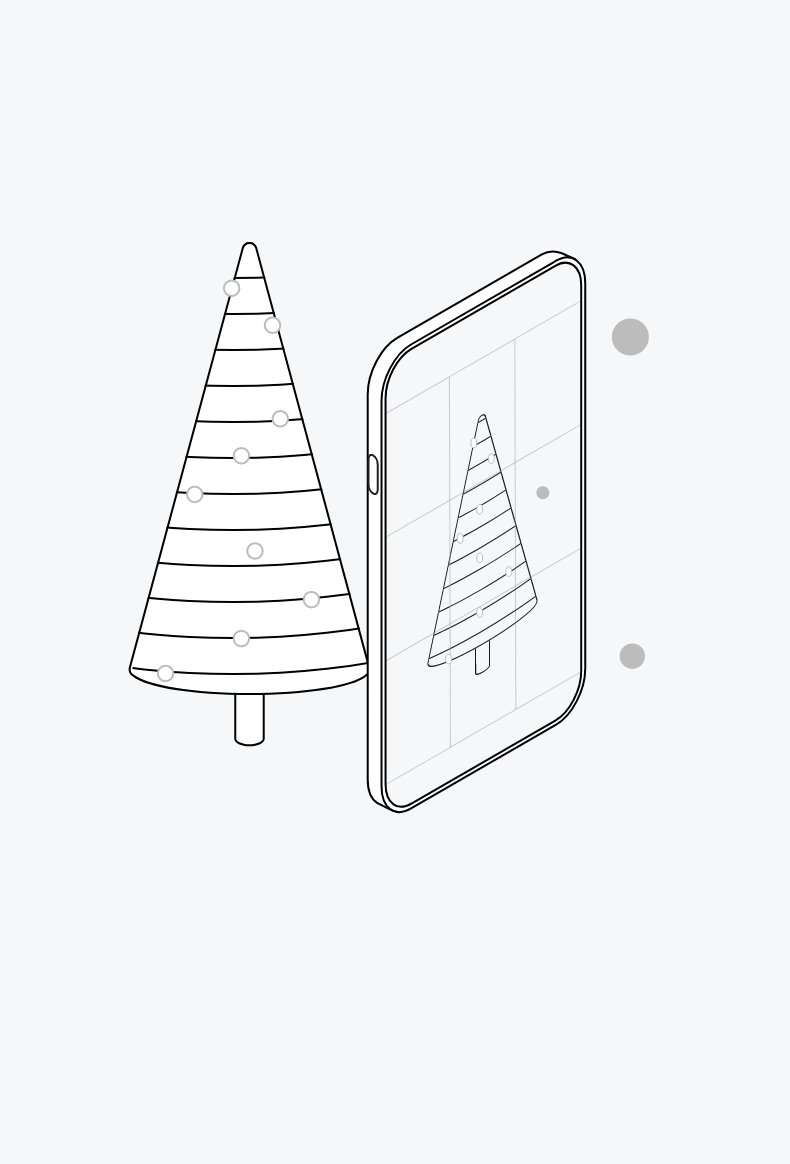 Twinkly App
One application to setup all your lights and play advanced effects.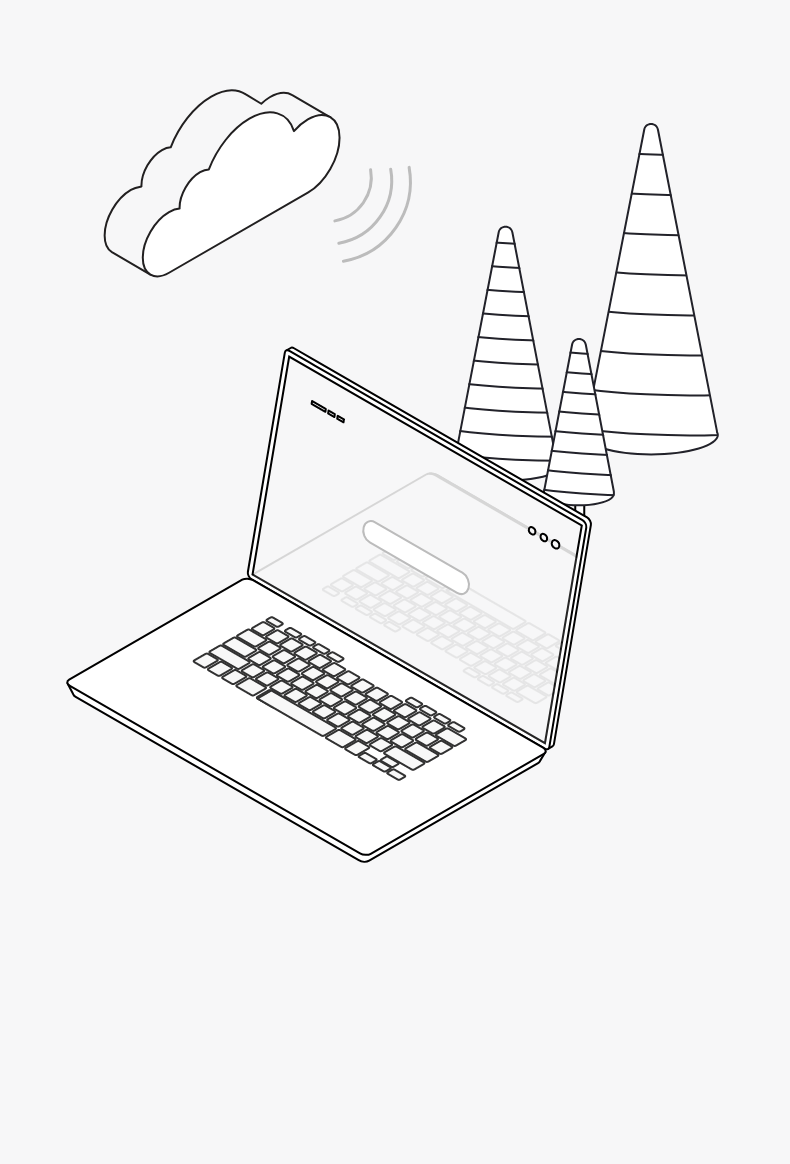 Twinkly Console
Web App console to completely manage all installations remotely .

Automated light mapping
2D / 3D phone camera LED mapping
Bluetooth / Wi-Fi / Ethernet
Multiple connectivity options to suit your needs

Upload effects
Choose, edit, create effects, and Pro effect import tool

Combine
Sync and join multiple devices into one single setup

Addressable LEDs
Multiple strings, bulbs and LED colour options

Cloud Management
Web App to remotely control all installations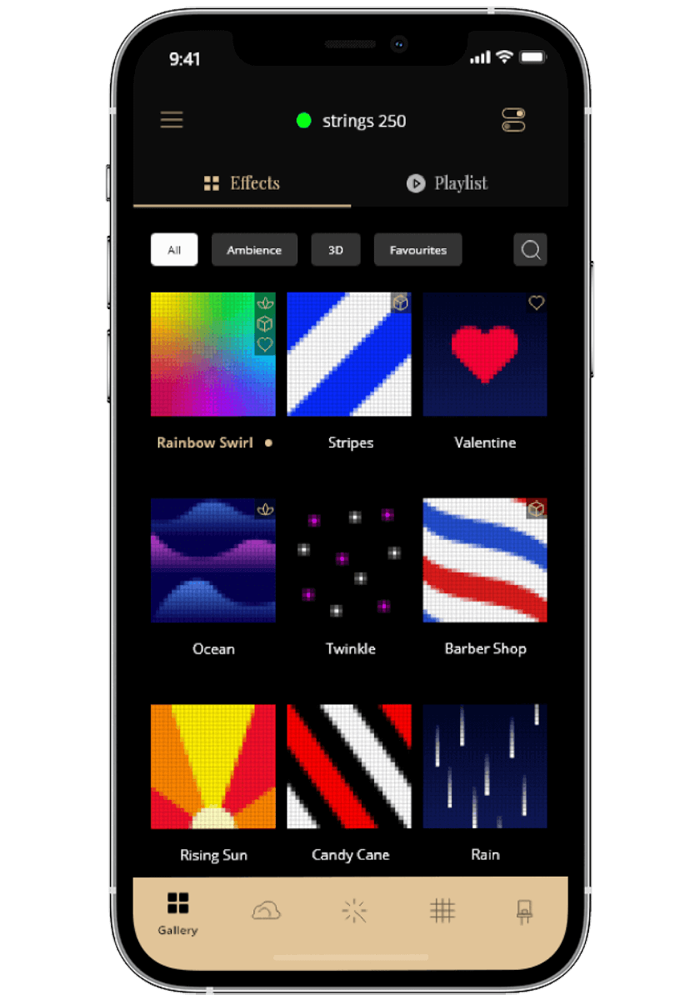 You create, Twinkly App will do the rest
Available for iOS devices, Twinkly App is a complete dashboard to manage and control your decorations of up to 100.000 LEDs.
Control lights from anywhere
The Cloud Console is key to control all your installations from any connected device.
See it in action
Case History