OUR SOLUTION
Simple & Scalable
TWINKLY PRO
Twinkly cuttin' edge technology in a robust and reliable hardware.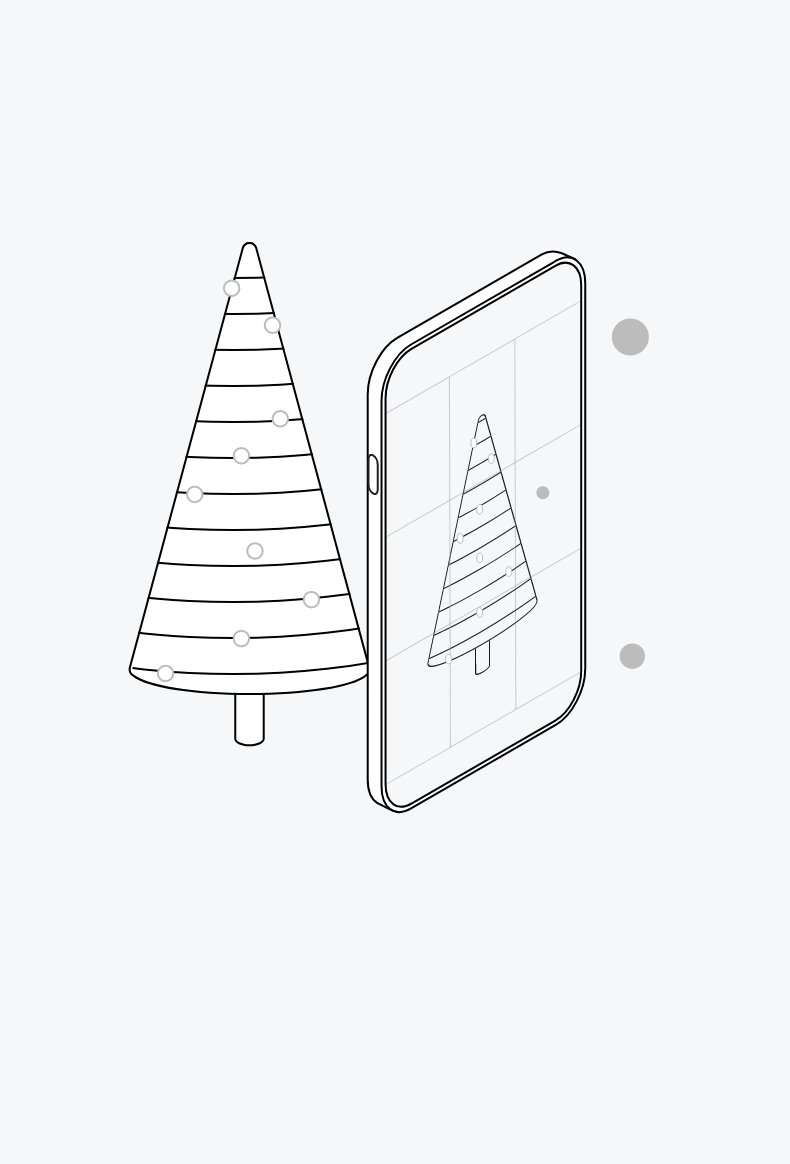 TWINKLY APP
One application to setup all your lights and play advanced effects.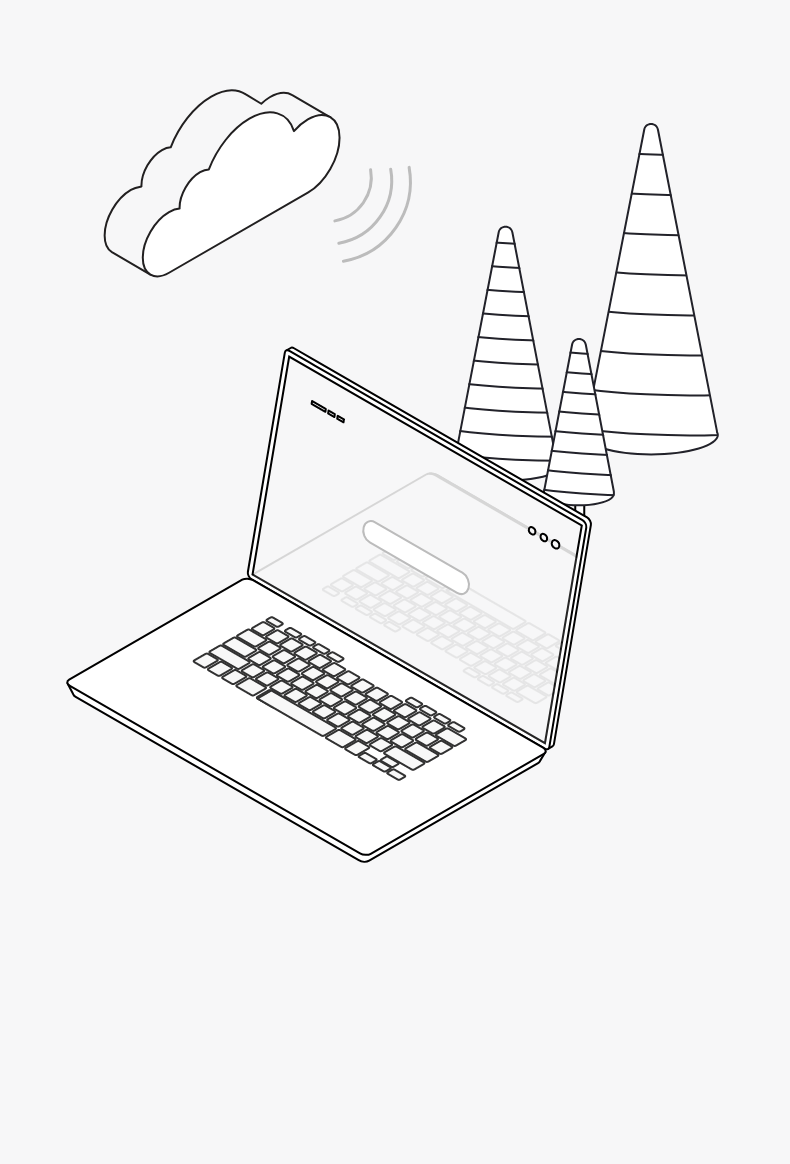 TWINKLY CONSOLE
Web App console to completely manage all installations remotely.
Straight forward setup
Hardware that changes your installation process forever
Simple connection for LEDs, power line and connectivity to ease the operations and dramatically decrease time to installation. No tools required.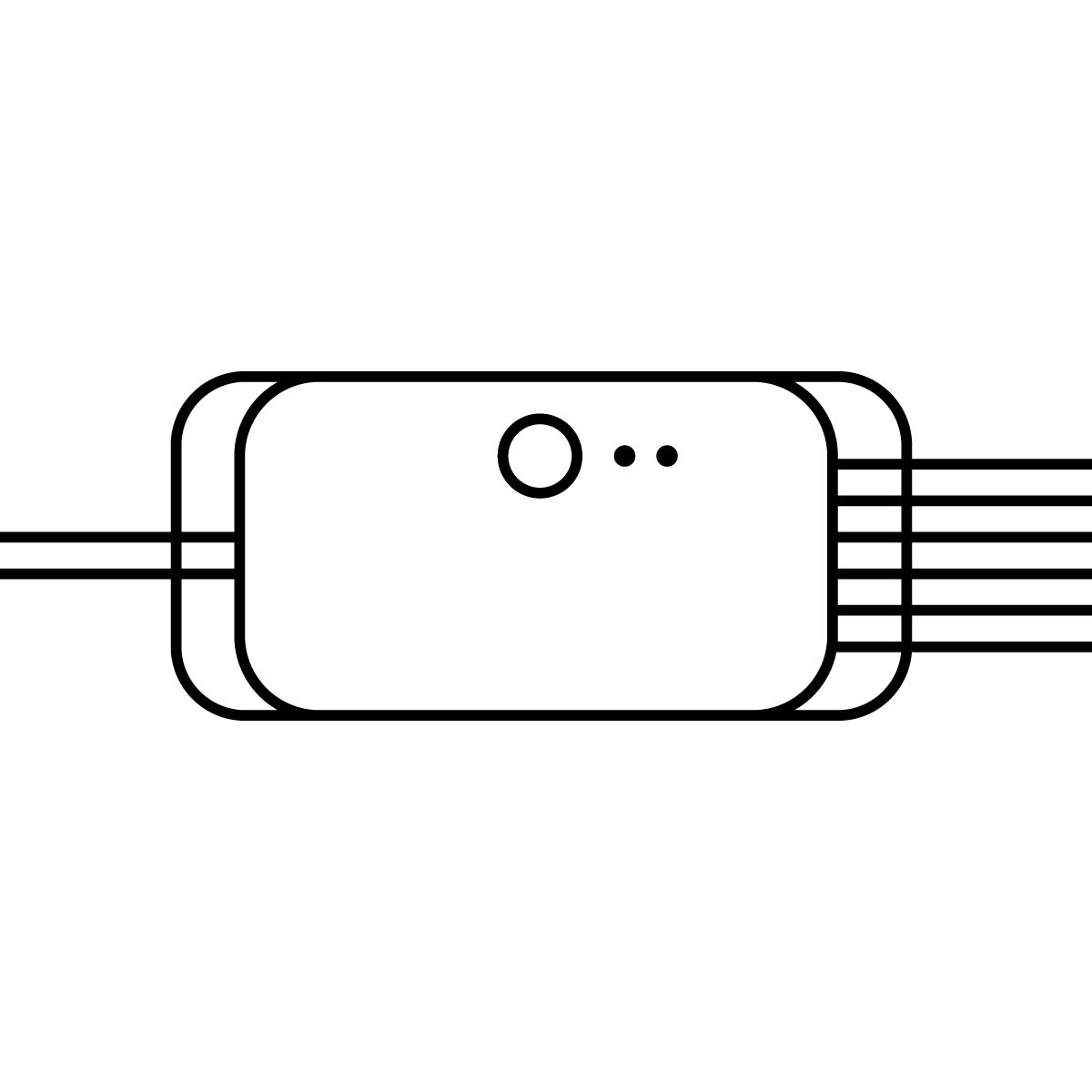 TWINKLY PRO CONTROLLER
We created light controllers with power line, ethernet connectivity and lights control out of the box. They work in pair with the Twinkly APP and are able to control up to 1500 LEDs each. 
Set them up in minutes without any other additional effort.
TWINKLY PRO LIGHTS
Pick from a wide variety of strings, bulbs and LED  colors. RGB, RGBW and AWW LEDs, to match the style you need, with multiple bulb shapes, cable colors and extensions.

TWINKLY PRO ACCESSORIES
Rely on a complete solution with a dedicated product line for your larger installations to help you manage the installation connectivity, for stable communication between the controllers and the app, no matter where they are. 
Say goodbye to manual mapping and Madrix designed effects
One app to control them all
Thanks to the Twinkly App you can control your lights from your smartphone. A deep control we mean.

Automatic Mapping
Twinkly patented computer vision algorithm will guide through a complete 2D or 3D mapping of your installation in minutes, on any shape you can imagine.
Group Wirelessly
Make up to 10 controllers work as one, grouping them all together through the app. No wire connection needed, Controllers Groups can be mapped together.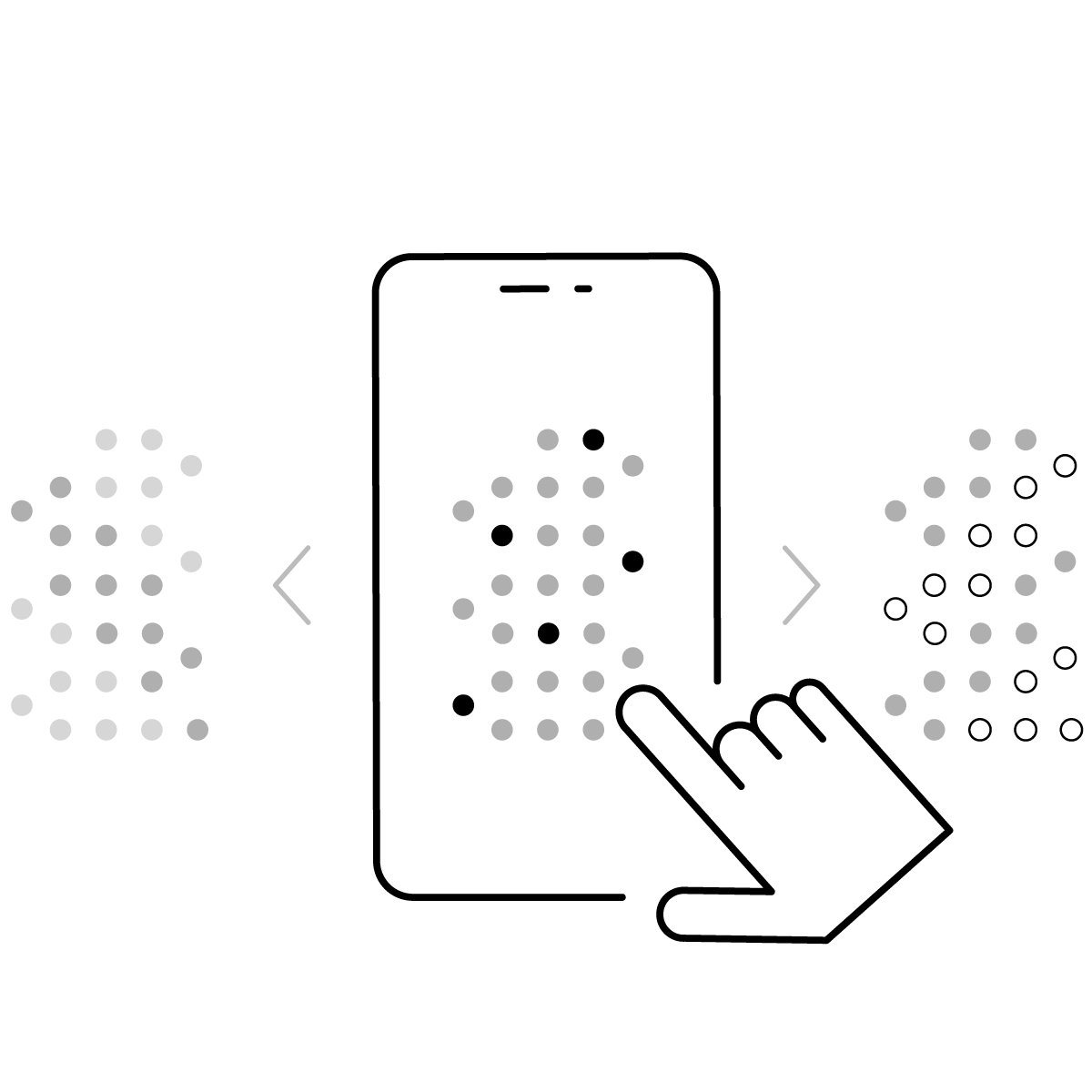 Effect Gallery
Swipe through dozens of pre-made effects in the Twinkly app. They will be applied to your own mapped layout for the best result ever!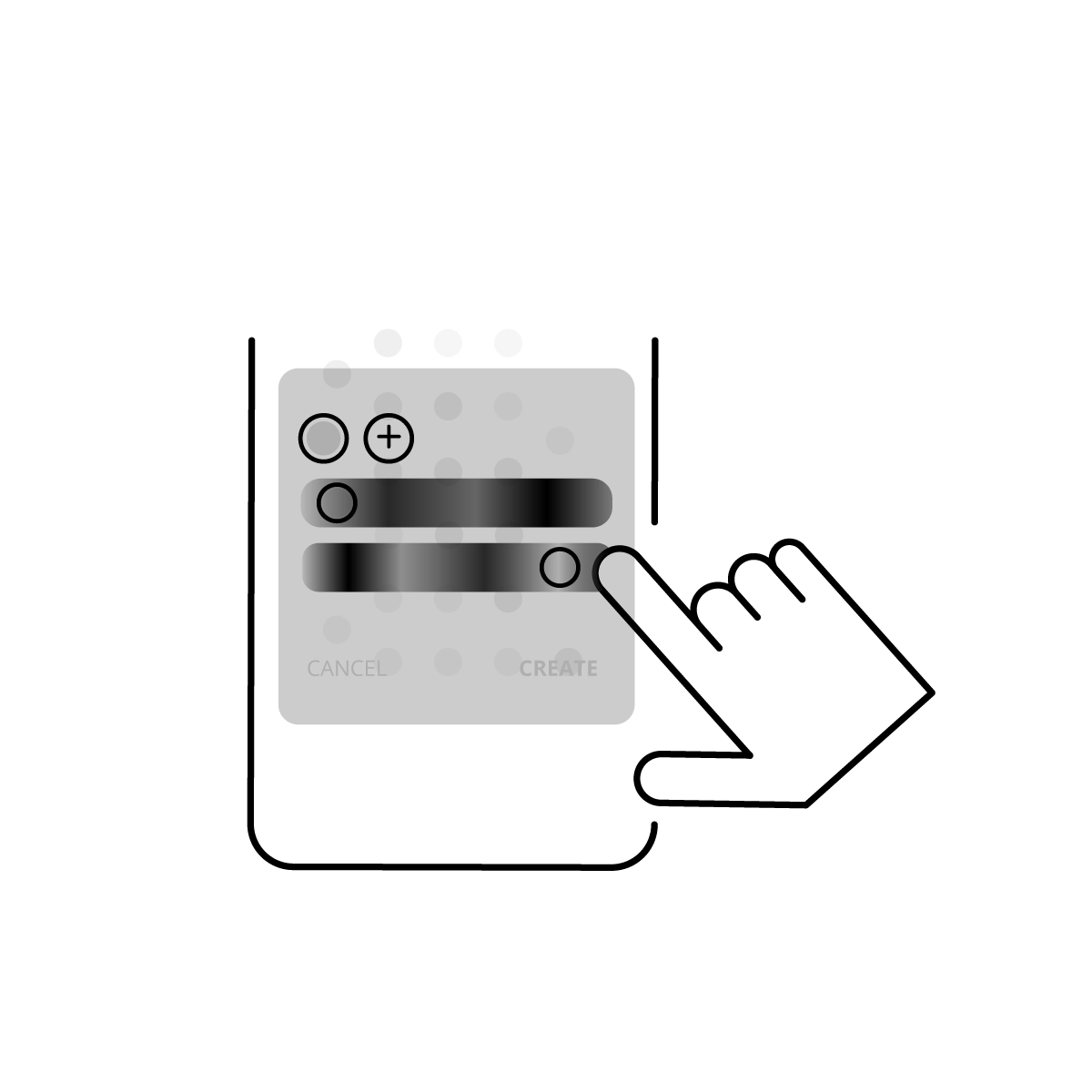 Effect Creation
Customize or create your own effects thanks to the in-app edit features, for your personal final touch.