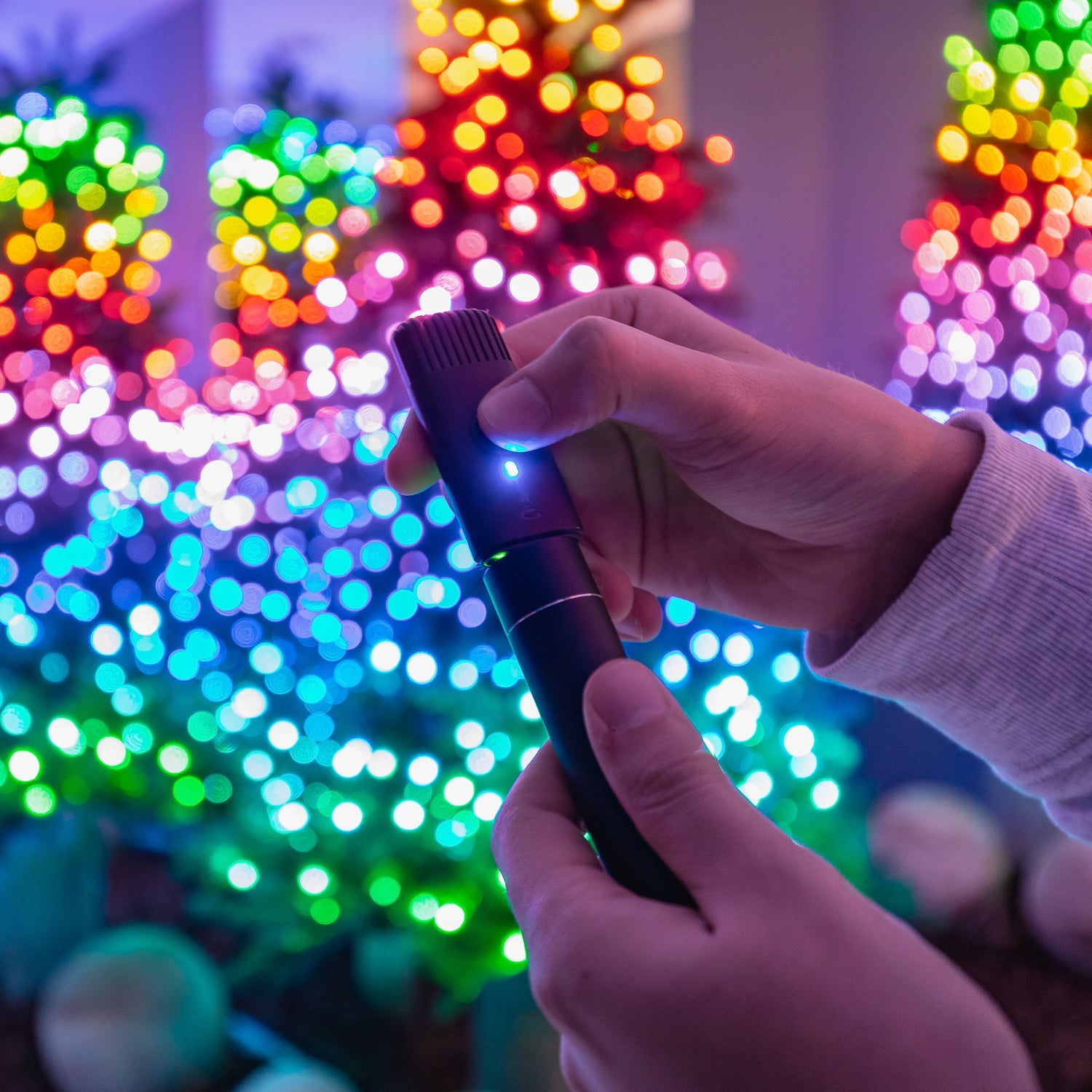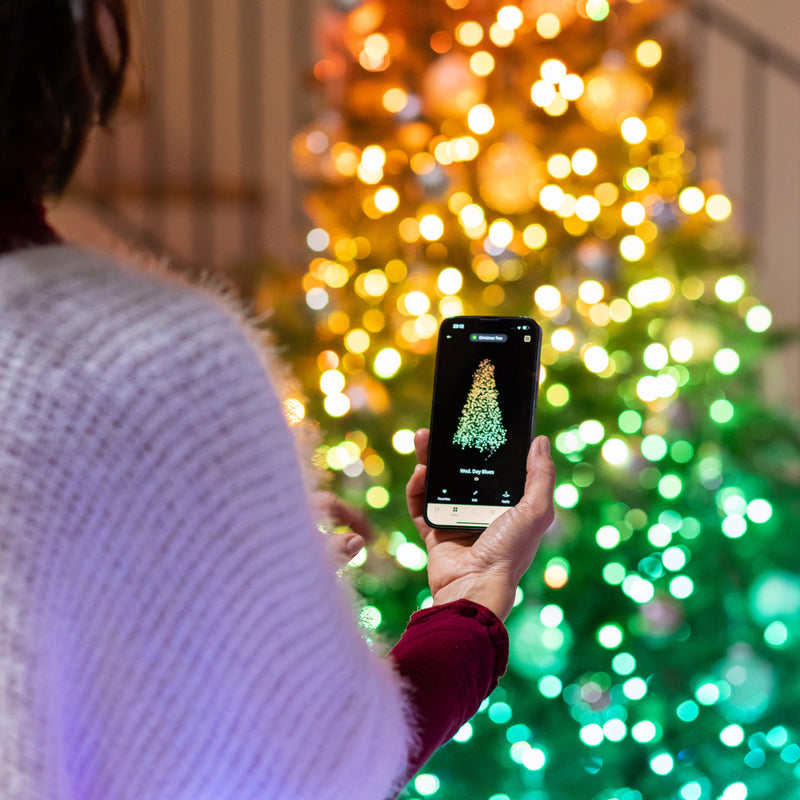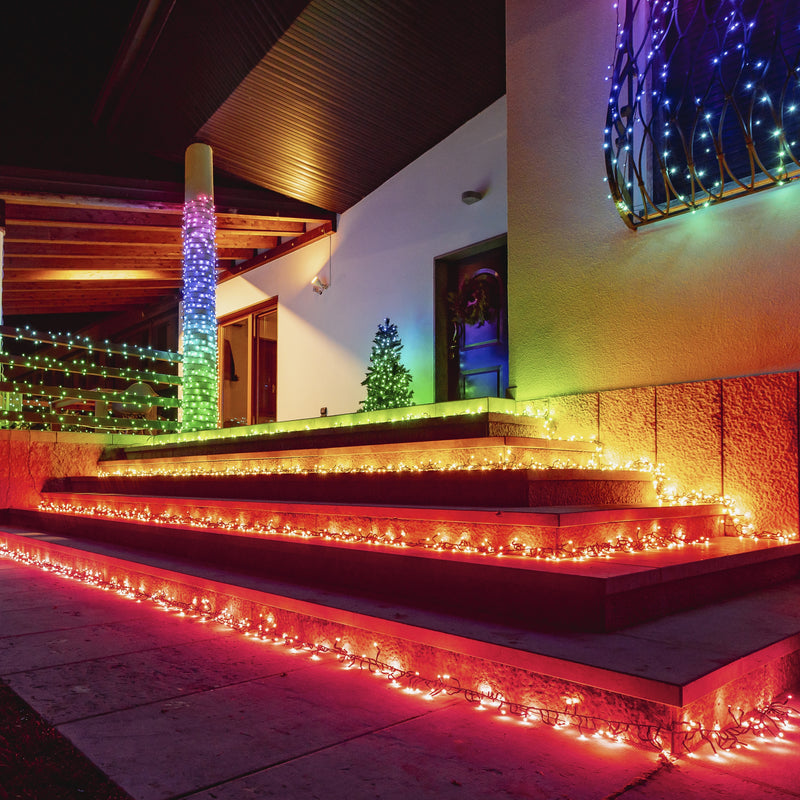 Bundle Strings 600 + Music - Certified Refurbished Product
STRINGS 600 LED
Light and color take the stage with smart LED lights Twinkly Strings. Whether you're decking the halls for Christmas and the holidays, tricking out your gaming room, decorating for summer parties, or planning a romantic dinner, create just the right vibe with Strings. Available in multiple lengths and with various numbers of bulbs, these premium, app-controlled, addressable LEDs were designed for extraordinary brightness and color quality in over 16 million colors. Perfect for use both indoors and outdoors.
MUSIC
Watch your lights dance to Twinkly Music, a USB-powered sound sensor featuring a highly accurate BPM counter and a smart microphone that listens to and interprets ambient sounds in your space, syncing your Twinkly smart LED lights to any recorded or live music or sounds played in the vicinity.